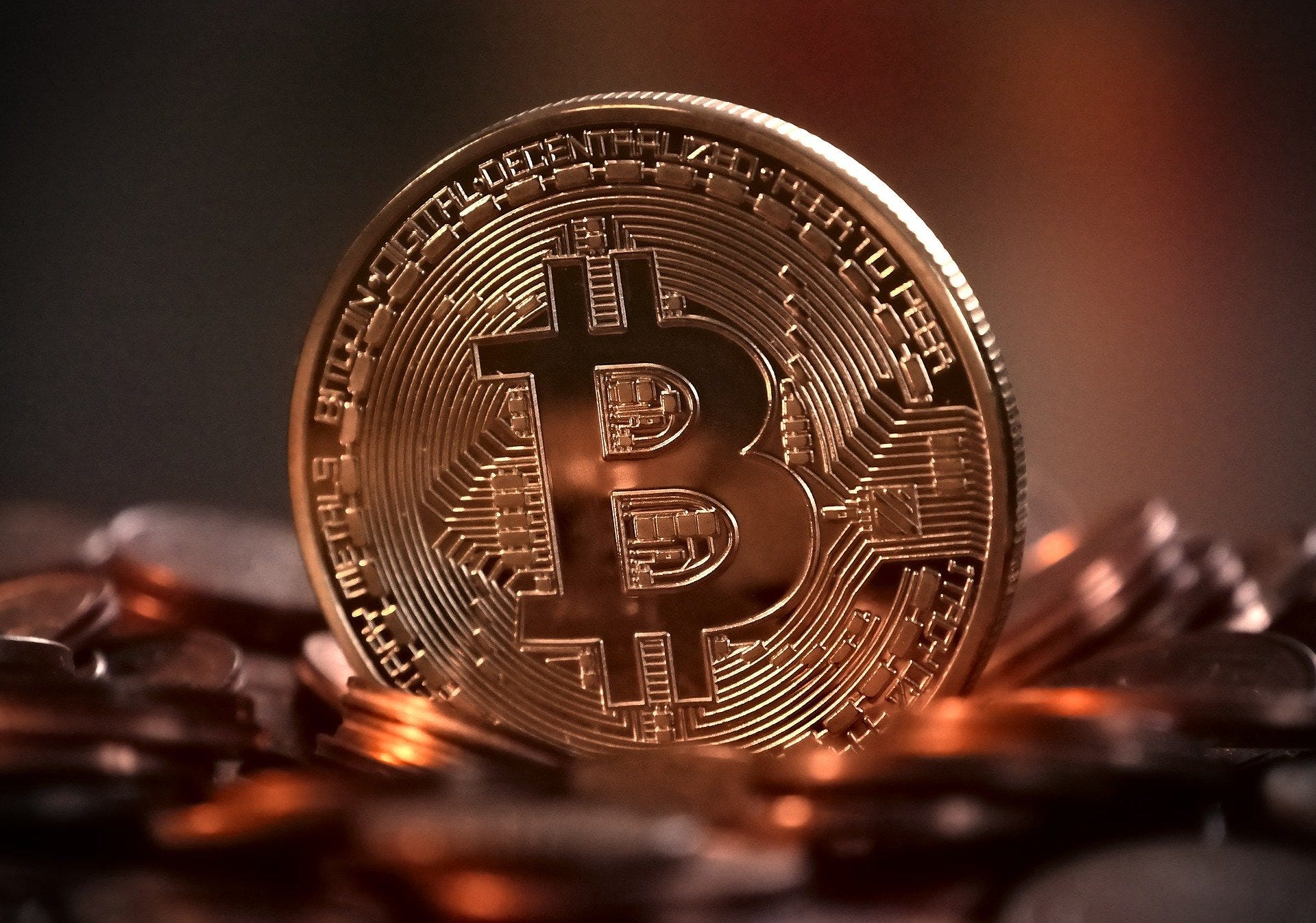 Cryptocurrencies
...are virtual currencies that function as digital currencies. They are based on the Blockchain technology. They replace banks and rely on the usage of a decentralized network for payment transactions.
Author: Thomas F. Pfeifle
Why are there Crypto currencies?
The aim of the first crypto currency was a payment system completely independent of financial institutions. To guarantee the user more self-determination and anonymity than with normal banks. As a result, Bitcoin was used as the first crypto currency, but also for illegal transactions, which damaged the reputation of all crypto currencies. Nevertheless, the value of crypto currencies has risen sharply in recent years, with a tremendous peak in 2017 and growth rates of almost 20 000%. Crypto currencies improved their reputation, and after the bitcoin boom, virtual currencies developed into adequate payment methods in daily life.

Which crypto currencies are there?
The first and best known is Bitcoin, which was founded in 2009 and overall holds the largest market share of virtual currencies. In the past years more and more currencies were introduced, and the number of different currencies increased to over2,800 today. Notable among these are Ethereum, Litecoin, Ripple (XRP), Steller Lumens (XLM) and various alternative Bitcoin currencies. Each of them has its own areas of expertise in which it is specialized. Litecoin focuses on transactional pace, Ethereum provides other services that go beyond currency transactions and Ripple (XLM) is designed for traditional banks for regular transfers.
Where can I pay with crypto currencies?
Depending on the region and country, the payment in selected restaurants, bars and shops is possible and replaced cash. Nevertheless, the number of participating shops is still small but constantly increasing. Many online shops offer virtual currencies as valid payments. To track the crypto-accepting shops, you can use the Coinmap, where you can track all shops and online stores which participate.To ease the payment with crypto, crypto credit cards have been introduced, yet only in Great Britain and offered by Coinbase. A critical factor for companies to use crypto, is the lack of a fixed exchange rate and heavily fluctuating courses.
How can I invest?
In contrast to other investments, there a several ways to participate in the gold rush of Cryptocurrencies. One way is to buy Crypto like other currency and to hold it to profit from the course growth. Another way, which makes the difference to other investments, is the possibility to mine and create Crypto. This is the process by which a new unit of currency is created. This is done by the application of a program, which is then rewarded by a unit of the crypto currency. A third possibility is to buy crypto indirectly through certificates at the stock exchange by betting on the fluctuations of the currencies. But there is also the possibilitytoinvest in Crypto-ETFs, which track the Crypto courses. However, the purchase of these products is yet only possible in the United States and the United State stock exchange.
If you want to buy Crypto directly and hold it as an asset or for payments, a valid provider is Coinbase and eToro. Since there is no central bank like the ECB, financial supervisors or government regulations for them, crypto currencies are objects of speculation, with high potential, but also high risk, and without any investor protection.